Dramalj, a wonderful tourist destination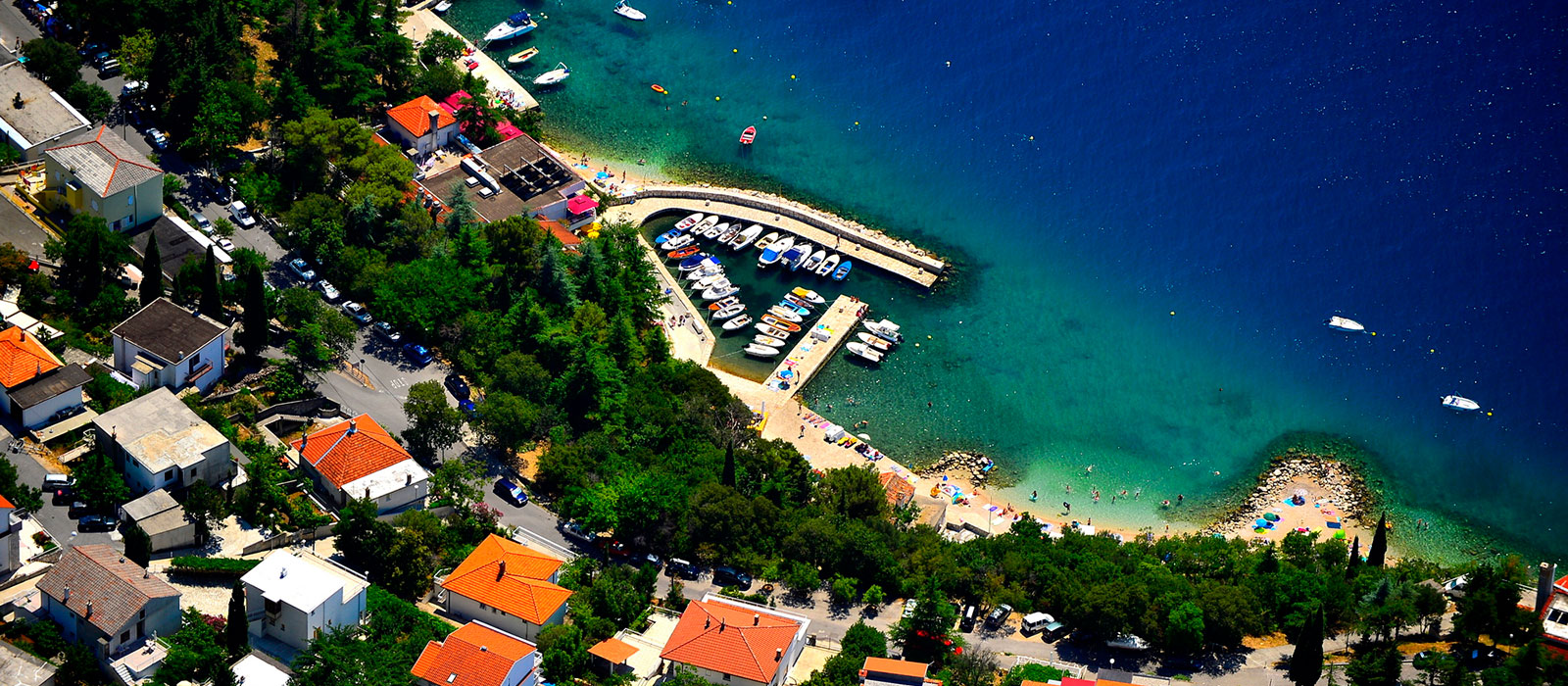 Dramalj, a wonderful tourist destination in the Vinodolski channel, is 3 km north-west of Crikvenica. These two places are linked not only by the main road but also by a promenade. The entire Crikvenica Riviera is known for its sandy beaches. The beach in Dramalj is ideal for small children due to its shallow waters. A tourist complex, consisting of sporting facilities, campsite and swimming beach, lies only a kilometer away on the Kacjak peninsula. Another sandy beach can be found in the Manestra bay between Dramalj and Kacjak.
We recommend Dramalj to families with children and outdoor enthusiasts.
Apart from walks, roller blading, jogging and bike riding on the 3 km long coastal promenade, you can climb mountains in Gorski Kotar, visit the Risnjak National Park and enjoy the forested areas of Kapela and Plitvice
How to get there: 3 km north-west of Crikvenica along the main road from Rijeka towards Zadar.

We recommend: Crikvenica, Novi Vinodolski, Selce, The Risnjak National Park, The Plitvice Lakes National Park, Gorski Kotar, Biserujka cave near Silo on the island of Krk